Meet the Team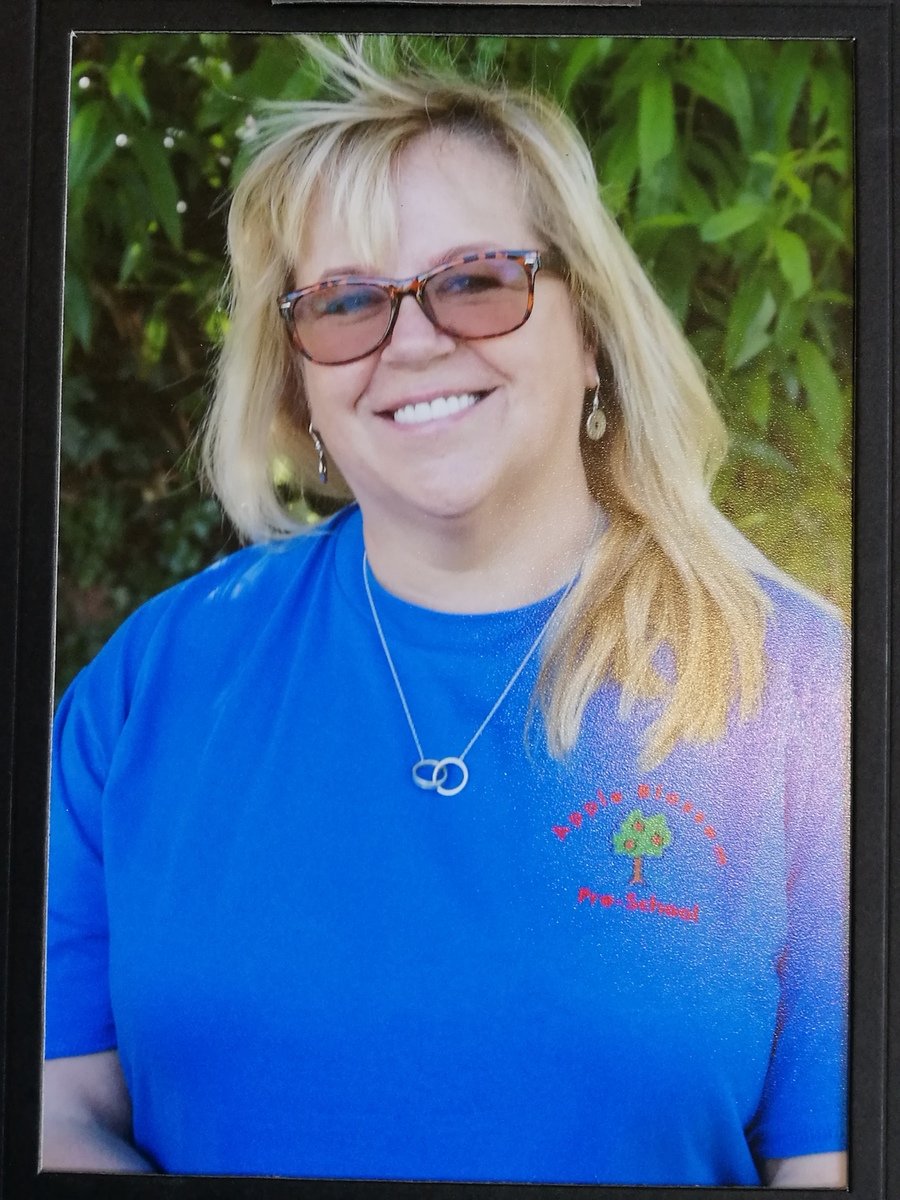 Linda Lacey - level 6 BA (Manager & Designated Safeguarding officer)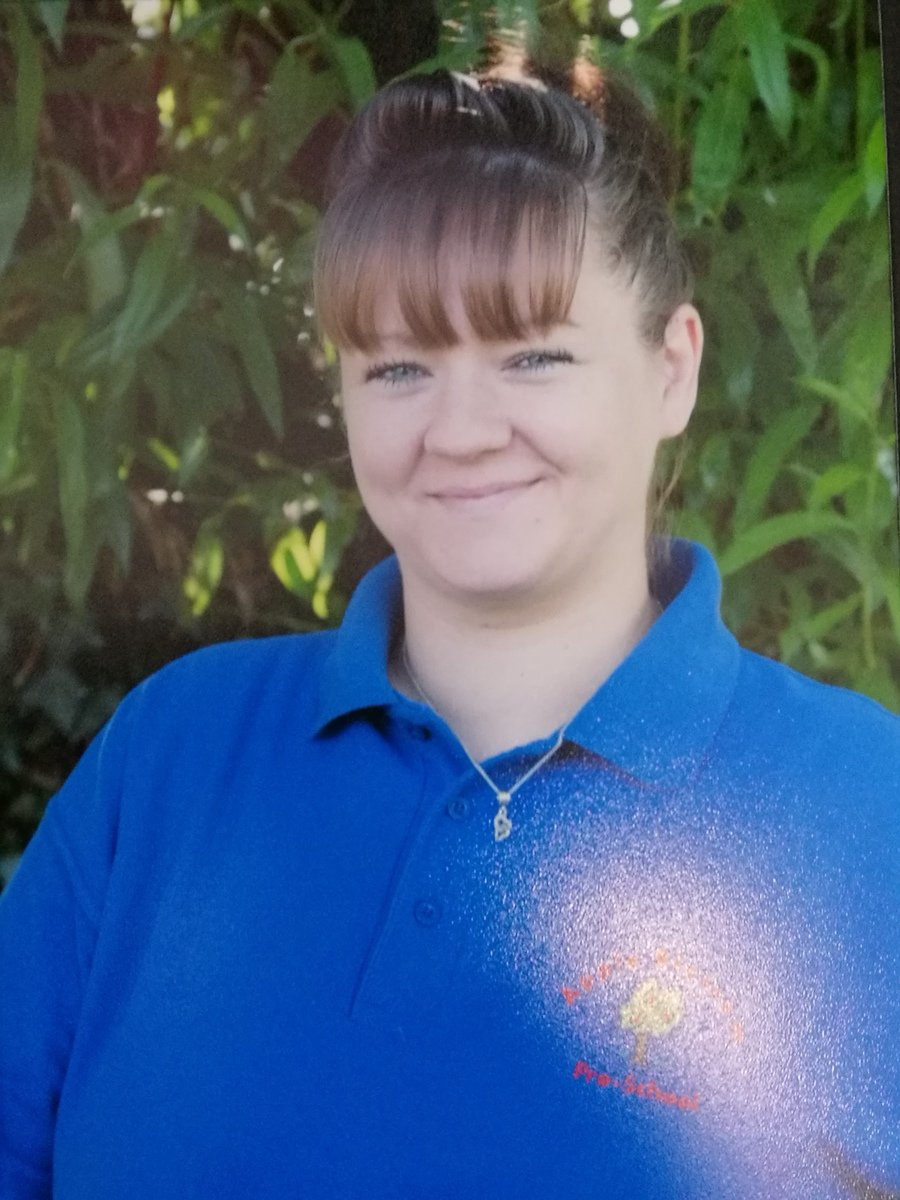 Natasha Keenan Level 3 (key person & Designated Safeguarding officer/Acting Deputy)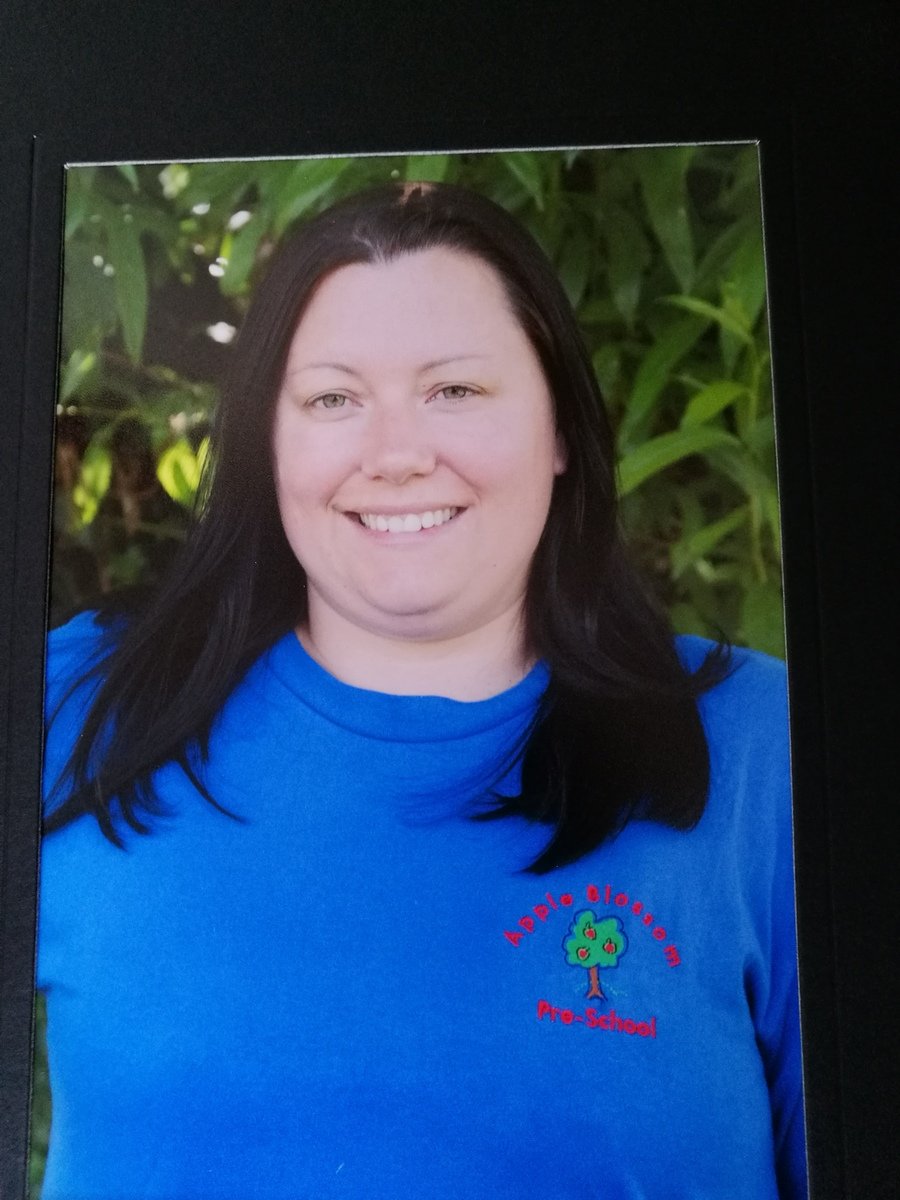 Marie Hopkins Level 3 key person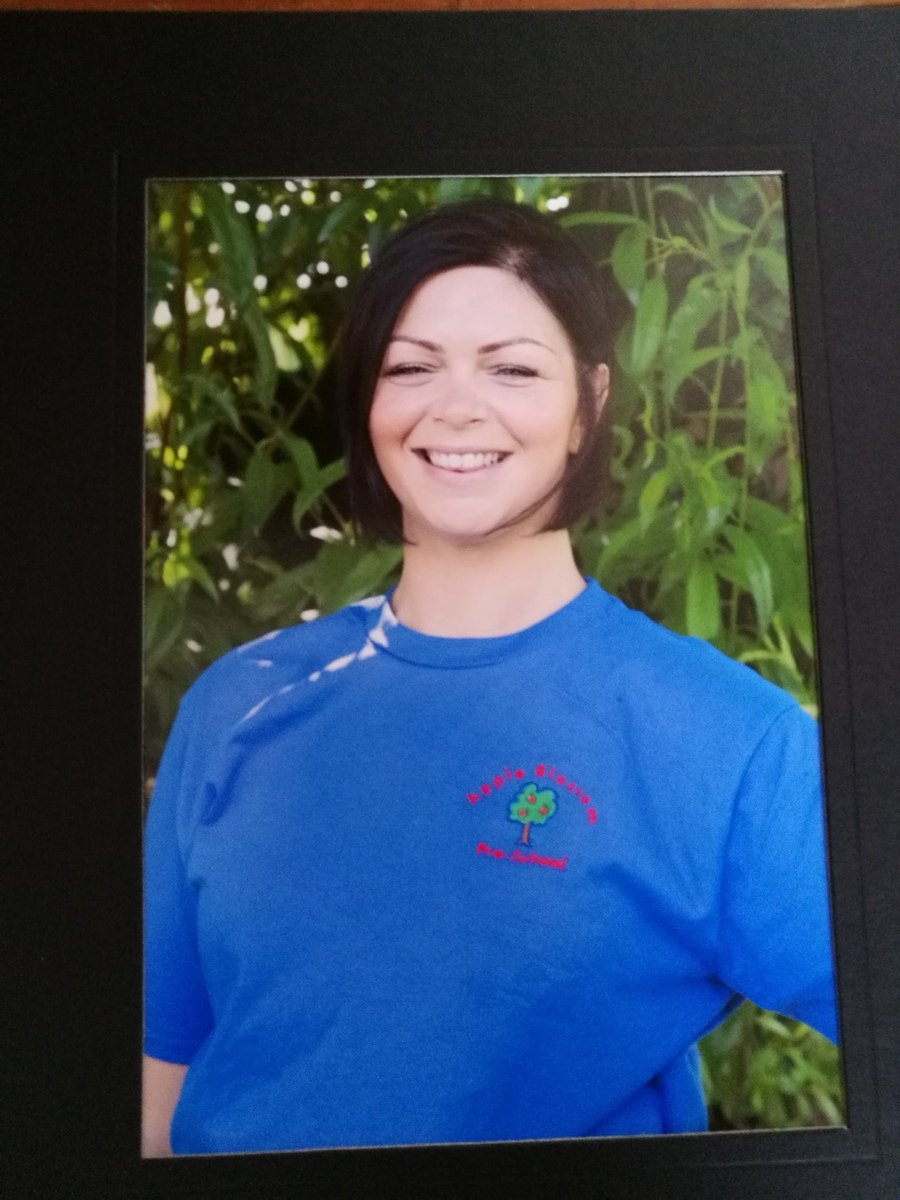 Abbie Archer Level 3 key person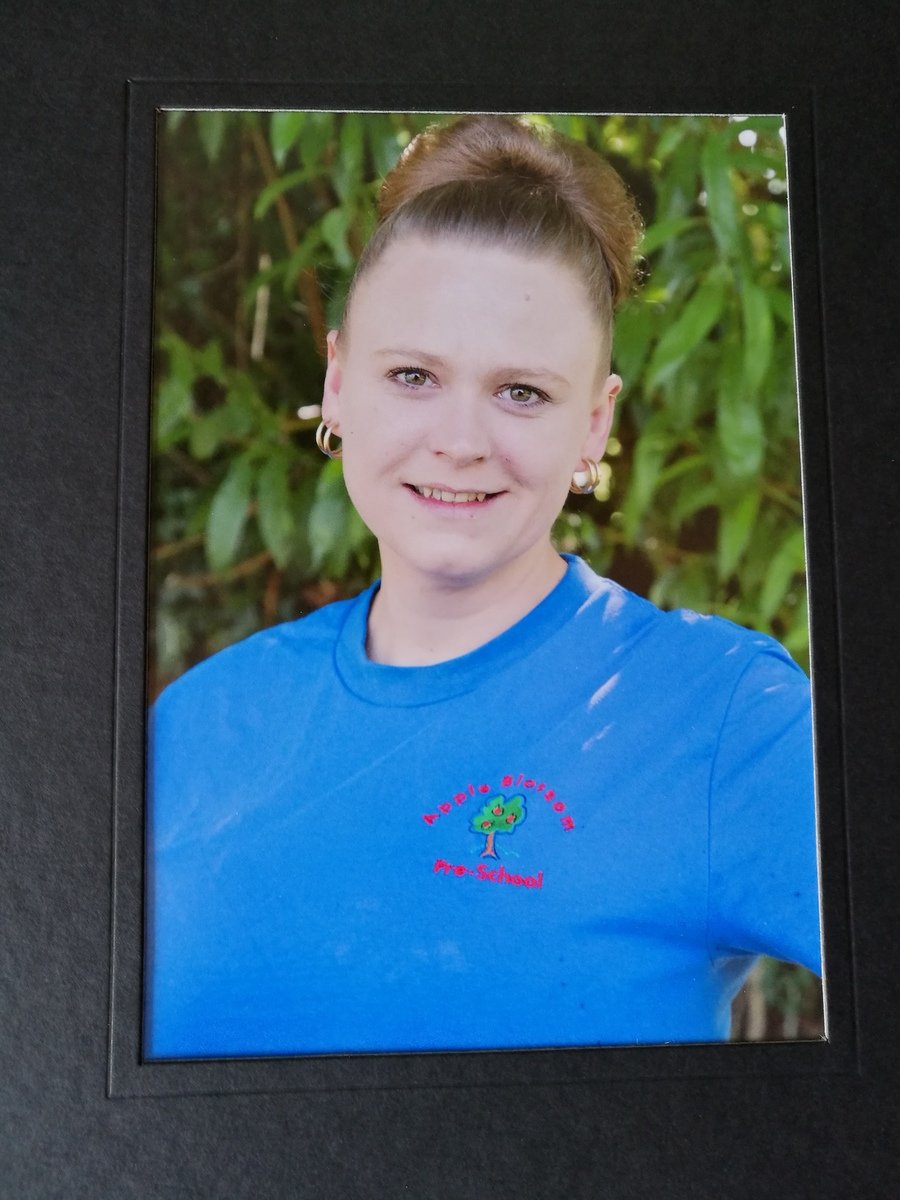 Jodie Panayi Level 3 key person
To ensure our children receive a high quality service of childcare and education.
we believe training and continuous professional development is vital. We are proud of all our team members
We also have voluntary students from local schools an colleges who come in regularly to train and for work experience
At Apple Blossom to ensure your children are safe: all staff must have
An Enhanced Disclosure and Barring check (dbs) carried out.
Safeguarding Training.
First Aid Training. plus.........
Knowledge of the Early Years Foundation Stage
Staff also attend various training courses throughout the year to make sure we are all aware of new information and updated procedures.
All staff attend training on the Early Years Foundation Stage Curriculum to ensure we offer the best learning opportunities and experiences that we can.
Staff meetings are also held regularly each fortnight to ensure staff are aware of the needs of every individual child in our care and we plan our activities around this.
We are involved in a work experience program with local schools and colleges and encourage students to come along and spend a week with us each summer to gain an insight into the childcare profession.
All staff are key workers and are responsible for a small group of children. They help their group to settle in when they start. They plan activities according to each child's abilities and interests and are generally responsible for their welfare and learning whilst at Apple Blossom.
Each term staff give written feedback to parents showing how their child is progressing. Parents then have the opportunity to respond. When children are ready to move onto nursery school, staff will complete assessment records which are sent on to their nursery's.
We are proud to have a strong committed team of staff who have excellent childcare knowledge & experience.